You can draft our technology to your project.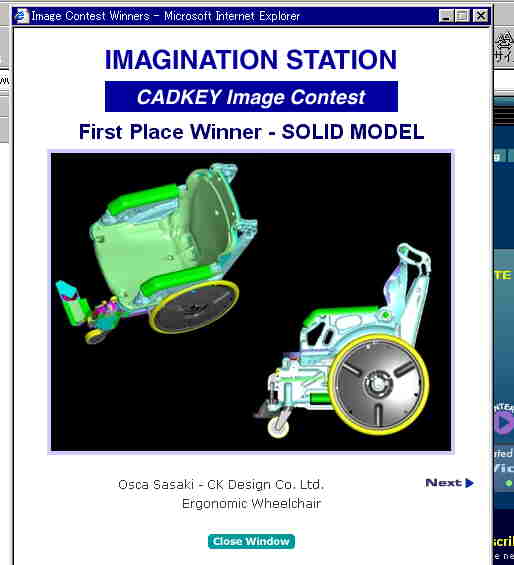 ---
start to think@about 'mini- humvee'@G@@

Fastsurf@so great . unwrap surface nad make extexion data into spline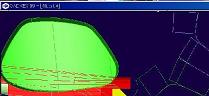 ed 20051022 illustlation manual


cad realization example to our products
(design part , spec , cadkey way ,etc).

design , modelling
---

try to find the way know more about modelling image 2006/sep
better reality than past, to my condition

---

bracket cad work and consider and bored & tired and medicine to good sleep .
plastic

parts combination for assembly

bike models

X35
35x
agz35 @france

utilization from cadkey

---
photoreal study
(classic model below is under development using to long milkeyway dream.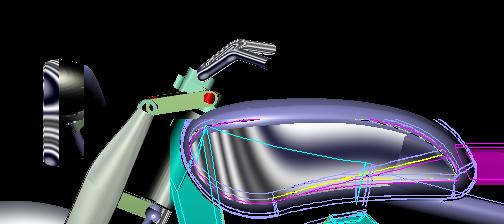 http://members.at.infoseek.co.jp/
@
81-90-6564-5566 celp (japan)
emailto kozaru@kozaru.us
@

below Horex 644 osca was done before cadkey by 2D hand drawing.
If we could use 3Dcad at that time, some expense might be used to purchse a Porsche Carerra. regret!
But by re-input the data to Cadkey we made visual sample of the frame by Lazor prototyping in early cad years!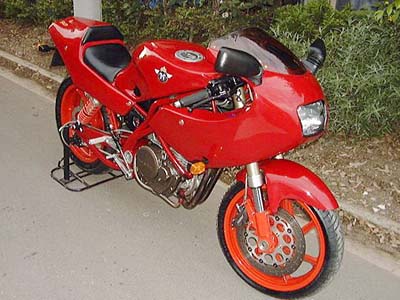 About the minimum motorcyle information jam.



meth
IT resorce6

FORD

GM

Honda

BMW

HOREX germany

China project in sweat